IT Consulting
Driven by High Performance
Over decades, 7N has been part of several waves of digitalization. Today, our consultants work across industries and geographical borders to deliver the projects that define the new digital realities.
We offer a highly specialized portfolio of IT services and solutions delivered by the top 3% of IT professionals. Our expertise spans across many industries, providing digital transformation across all phases of the IT project life cycle.
By engaging early with 7N, you benefit from our experience and expertise when defining the project scope and strategic needs, and you gain flexibility to accommodate changing demands while maintaining control and ownership of IT development.
Experience and expertise
Born out of the Nordics, we base our advisory on more than 30 years of working with IT professionals of extraordinary calibre.
A tailored team for the task
With the belief that IT projects are not built by individuals, we create high-performance project teams for the specific task.
A proven process and delivery model
We staff our winning teams through our evaluation framework, The Secret Code, which enables the delivery of specialized industry knowledge.
A human and collaborative approach
We value interpersonal skills and technical capabilities equally, empowering everyone to be guided by a strong set of human-centric values.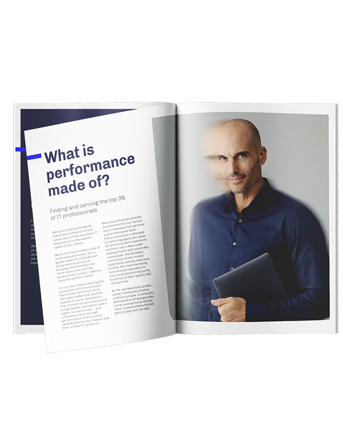 Read about our approach
Get the full story on the way we work with both our clients and consultants, including our values, philosophy, how we staff our projects, and how we achieve high-performance IT.
What makes 7N different
Our clients have different needs at different times. We service companies using different cooperation models, building on the same underlying engine of a highly skilled flexible workforce.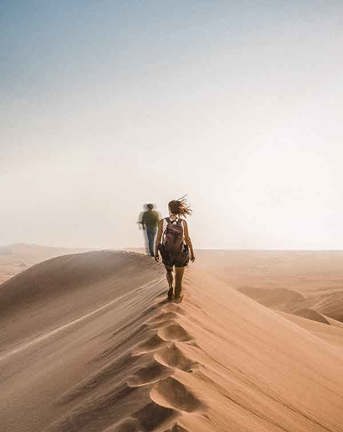 The 7N way
We're dedicated to finding the right match between our consultants and the companies we serve – we believe that's how to create the best results.

We have built a professional community of extraordinary people – a place where the best get to play with the best.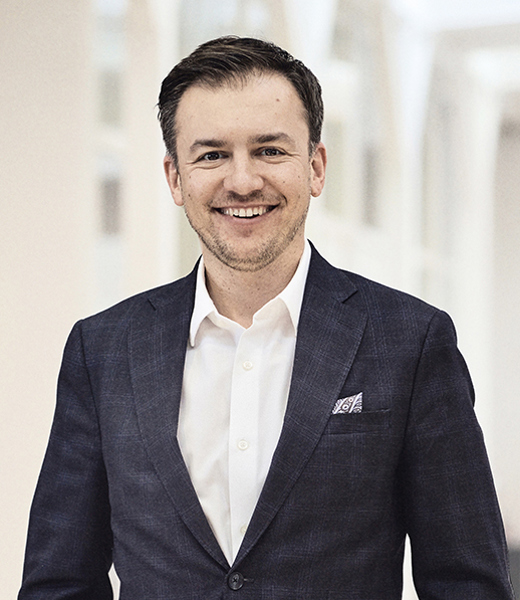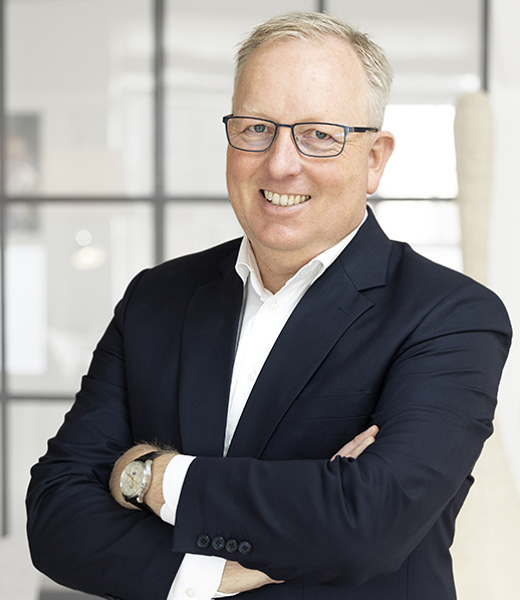 Jesper Kolding
Senior Vice President, 7N Denmark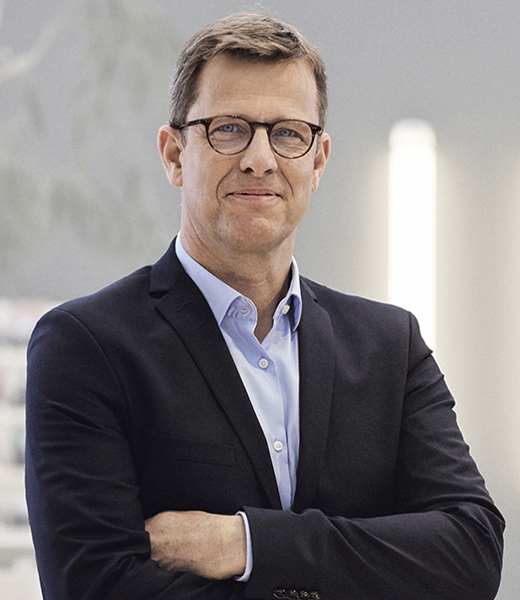 Helle Førgaard
Senior Vice President, 7N International Business Unit
Grzegorz Pyzel
Senior Vice President, 7N Poland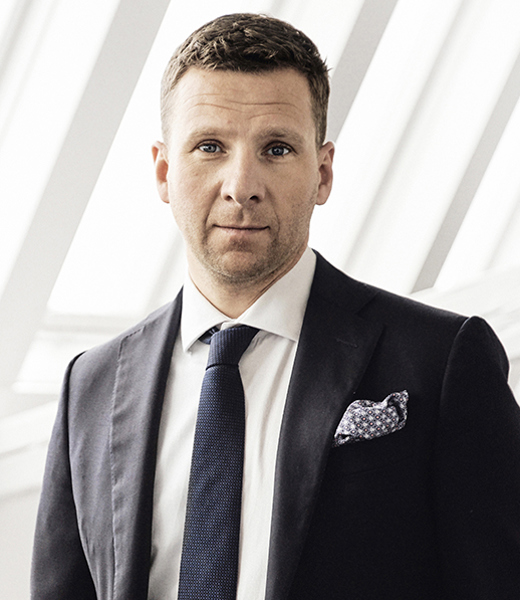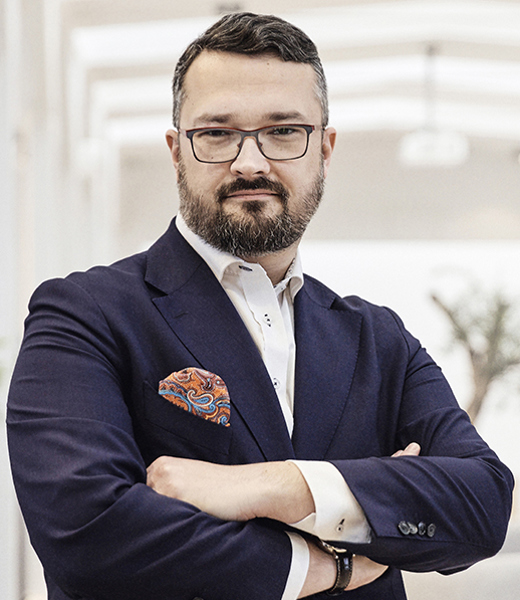 Theis Eichel
Vice President, Business Development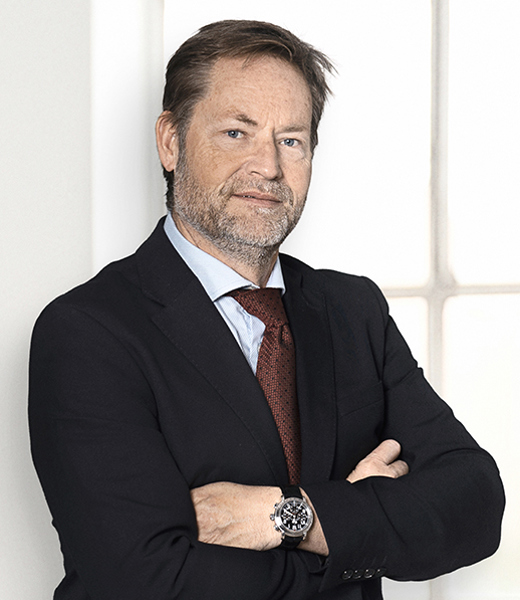 Kim Rohde
Vice President, Consultant Relations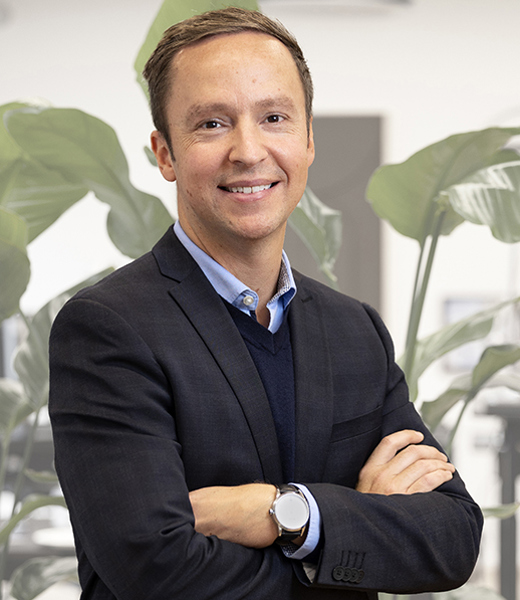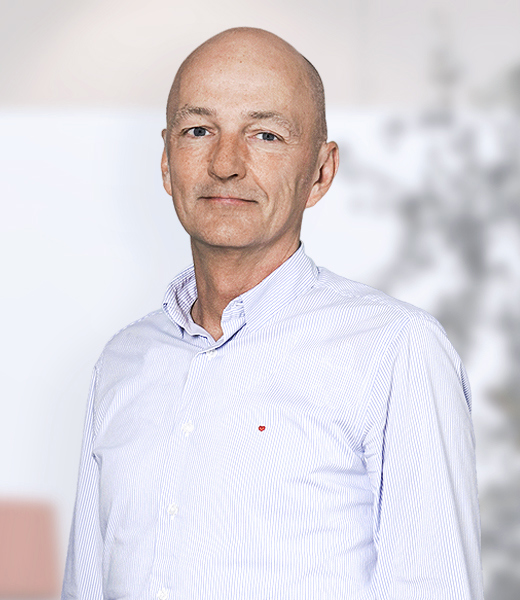 Want to hear more about 7N?
Get in touch to hear more about how we can work together to achieve high-performance IT.