Code of Conducts
We expect all employees and Contractors of the 7N Group to know and follow our Code of Conducts. 7N will not tolerate any wrongdoing with respect to our Code of Conducts. Failure to follow the Code of Conducts can result in disciplinary action. We will support all employees who report violations as well as those who request assistance or have concerns.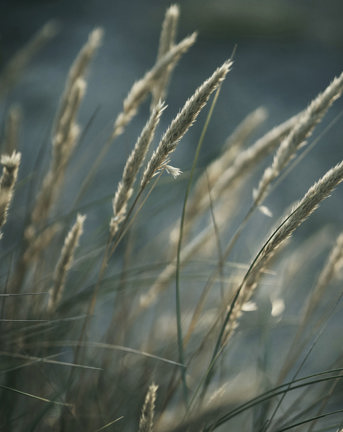 Whistleblower policy
7N is dedicated to acting and doing business in a way that is right to our employees and contractors. To continuously make sure that 7N does just that, we encourage concerns to be shared.

So, if you detect any concerns, illegal, or unethical business behavior, harassment of any kind, or any other serious non-compliance with internal policies or procedures, we ask you to report it to your manager or a person above your manager as 7N is not able to act on concerns, etc. not reported.

7N recognizes, however, that some concerns or suspicions of non-compliance with internal policies and procedures may be conceived by you as too sensitive for you to take up/report directly to your manager or to a higher management level. In such a case, 7N encourages you to make use of the Group Whistleblower system, which 7N has established for our mutual benefit.

The use and operation of the Whistleblower system are governed by the 7N Group Whistleblower Policy, which provides you with guidance on how to report.
Report a suspected misconduct
You can report suspected misconduct on the Nordic Whistleblower Portal.

The required login information is as follows:

E-mail: whistleblower@7N.dk
Password: Whistle.7N

Your report can either be submitted in Danish or English. Further instructions can be found in the guide below.
Guide to the Nordic Whistleblower Portal
If you need guidance on how to use the Nordic Whistleblower Portal, you can access a guide here.
7N Whistleblower Policy