Build your IT team!
Please find the contact details of your local 7N office below and get in touch to hear more about how we can work together to achieve high-performing IT - or if you have other inquiries. We have local offices in Europe, Asia, and North America, so we can nurture our personal relationships with both clients and IT consultants.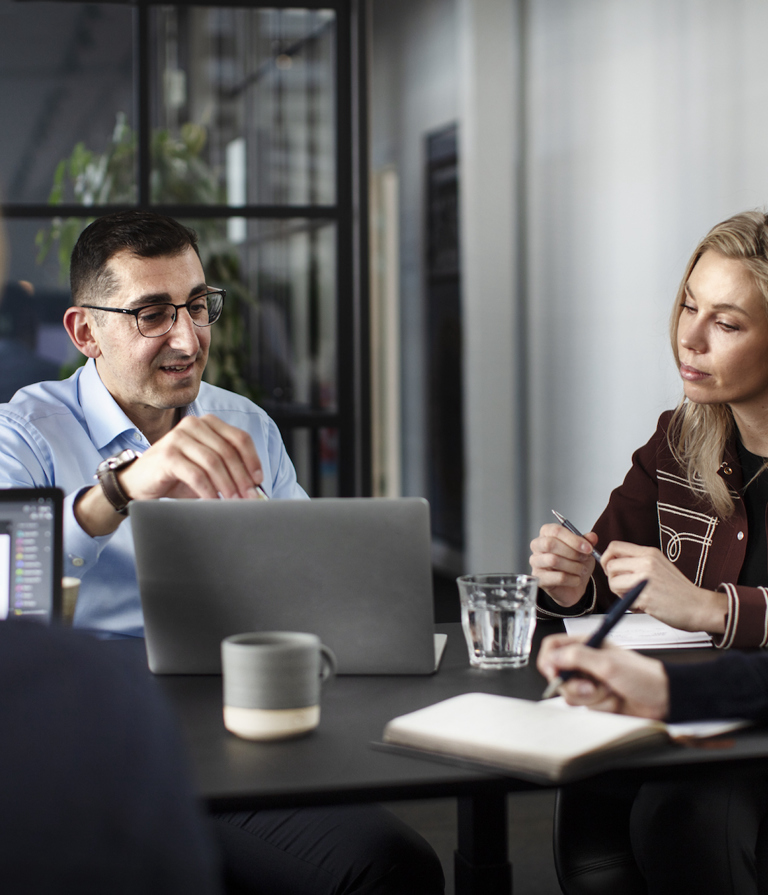 Become a 7N consultant
If you are interested in becoming a 7N consultant, you can apply to one of our job offers or register to become a 7N consultant by uploading your CV, on the links below.