We cover all aspects of IT
To succeed tomorrow, organizations need to be agile and flexible. We have the expertise to set the team that delivers without compromise – wherever you are in your digital journey.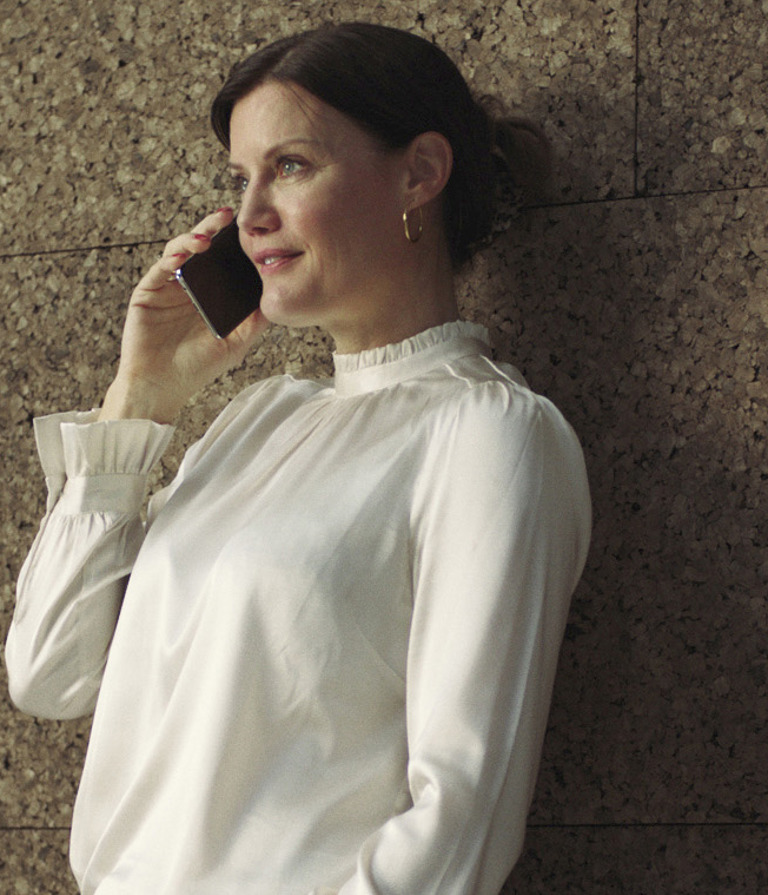 Become a 7N consultant
When you work as an IT consultant at 7N, you get a personal agent from the very start. We are dedicated to matching you with the most exciting projects in your field of expertise, continuously helping you develop your skills, and making you part of a community of extraordinary people.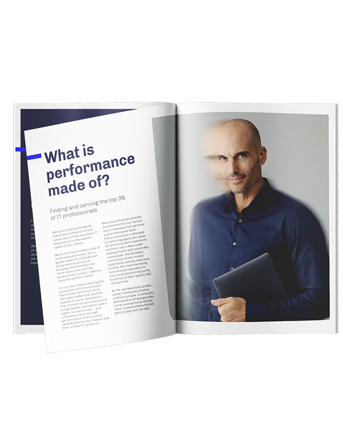 Read about our approach
Get the full story on the way we work with both our clients and consultants, including our values, philosophy, how we staff our projects, and how we achieve high-performance IT.
Want to hear more about 7N?
Get in touch to hear more about how we can work together to achieve high-performance IT.