Representing the best IT consultants
As a 7N consultant, you receive your own personal agent from the very start. We match you with the most exciting projects related to your field of expertise, help you develop your skills, provide educational courses, and make you part of a social and professional community of extraordinary people. We can also help you navigate any uncertainties – and make the journey as an IT consultant truly your own. It's time to make it work your way.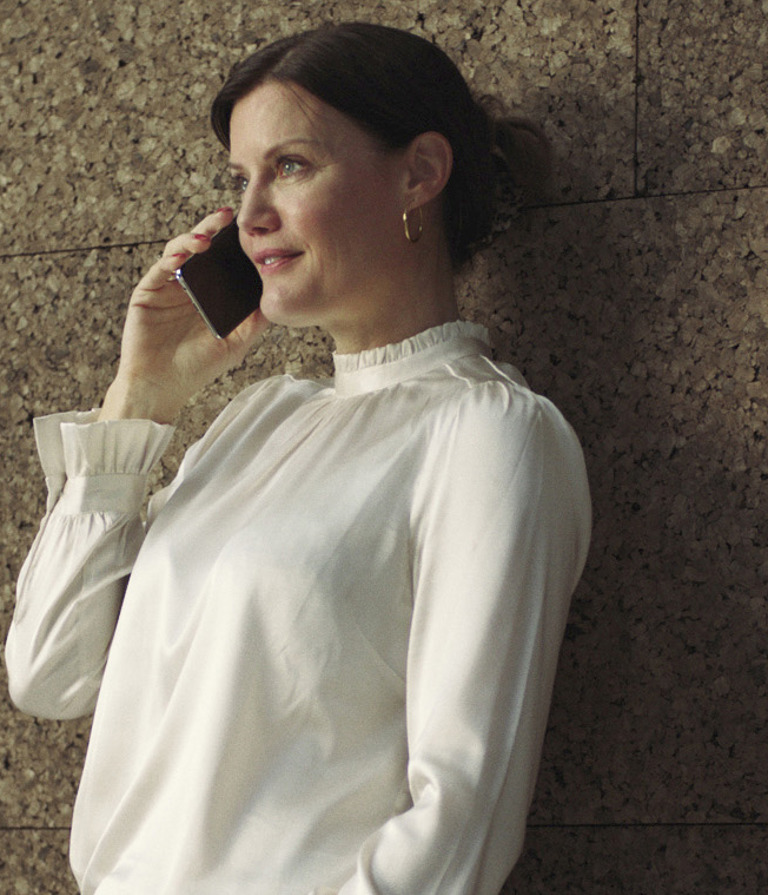 We make freelancing work your way
It's not easy to take the plunge into freelance life. If you're considering it, have a talk with us. We can help remove uncertainties and ensure you're fully informed and empowered in your decision.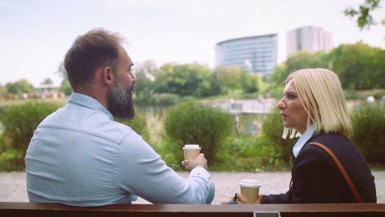 Your personal 7N agent
As a 7N consultant, you'll never feel alone. You get a personal agent who understands your skills and cares about your career and personal goals. With continuous dialogue, they put your interests first, and ensure you can make your freelance career work your way.
Choose the path that's right for you
Whether your interests and capabilities lie in helping clients build strong data and AI practices, ensuring that clients' services meet quality expectations, or developing, testing, debugging, maintaining, and helping clients optimize their business, every 7N consultant plays a critical role in achieving successful outcomes for the collective.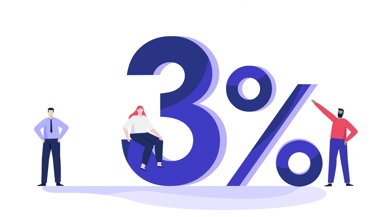 Proven IT recruitment process
The video presents a standardized 7N recruitment process. In some cases, it may vary, as its stages may depend on client-specific requirements.
FAQ
How do I apply to become a 7N consultant?

To apply, please visit our Apply to become a consultant page. Once you have submitted your application, our recruitment staff will review your application and reach out to you if there is a match between your profile and what we are looking for in the potential candidates.

What is the application process?

Our application process is a five-step process that ensures that we get a thorough understanding of your qualifications and desired projects.

Step 1: Upload your CV and fill out your personal details.

Step 2: Meet with one of our agents to discuss your skills, career, and the opportunities we offer.

Step 3: Your references and credentials will be checked.

Step 4: The agent will evaluate you based on a holistic view, including the meeting, references, and credentials. You will have the opportunity to decide if you would like to collaborate with/be represented by 7N. You can view the standardized 7N recruitment process in this video.

Step 5: Congratulations! You are now qualified to become a 7N consultant, and you will get matched with an incoming project that fits your profile and ambitions.

How do I check my application status?

Our recruitment agents will contact you and keep you updated on your application status. If you are unable to get in contact with your recruitment agent, please reach out via recruitment@7N.com.

What is required to become a 7N consultant?

As an IT consultant at 7N, your technical skills are essential, but we believe that the secret to a truly high-performing consultant also lies in interpersonal and social skills.

 

All our consultants must have extensive experience and be able to demonstrate commitment to high-quality work as well as endorsements from colleagues and clients. Visit our 7N Way page to see how we assess each of our applicants.

What kind of projects can I be involved in as an IT freelance consultant working with 7N?

We work with more than 160 clients from many industries, and we look for professionals who excel in different areas of expertise, including, but not limited to, software engineering, data and AI, infrastructure and cloud, etc., which means that the required capabilities and technology stack are project-specific. Check our job offers for more details and examples of the profiles we work with.

Is it possible to work remotely as an IT freelance consultant at 7N?

It is frequent for 7N consultants to work remotely. However, all arrangements related to work mode depend on the project and the specific requirements of the client.

What professional development opportunities does 7N create for your consultants?

For us, the professional growth of all IT freelancers who work as 7N consultants is paramount. Thus, we organize numerous workshops, webinars, and professional networking events. We support certification efforts and offer access to our internal global development hub 7N Academy.

What does cooperation with a 7N agent mean for an IT freelancer?

Once an IT freelancer becomes a 7N consultant, they are assigned to a dedicated 7N agent, whose role is to represent them at clients, negotiate the best remuneration, and advise them on professional development. Focused on long-term relationships built on mutual trust, the agent ensures a thorough understanding of the consultant's professional ambitions and life goals to guarantee the best consultant experience.

Does 7N ensure assignment continuity for its IT freelance consultants?

Your 7N agent will look for possibilities to transfer you to another assignment once the current one comes to an end and present you to clients whose projects match your skills and personality.

How does 7N differ from other IT consultancy agencies?

At 7N, we value the personal touch and long-term relationships with both our consultants and clients. Combined with a thorough understanding of our consultants' skills and professional goals, this is the foundation for creating the perfect match between our consultants and the needs of our clients.

Can a 7N consultant work on several assignments at the same time?

In general, it is possible. It often depends on the time allocation for specific assignments and arrangements pre-agreed with the specific client.

How do you ensure a work-life balance at 7N?

Originating from Denmark, 7N advocates of the Danish work culture, which means that we value flat organizational structure, trustworthiness, and work-life balance. As a people-driven company, we emphasize the importance of our consultants' well-being and organize numerous activities, such as social events or leisure activities.