Representing the best IT consultants
As a 7N consultant, you receive your own personal agent from the very start. We match you with the most exciting projects related to your field of expertise, help you develop your skills, provide educational courses, and make you part of a social and professional community of extraordinary people. We can also help you navigate any uncertainties – and make the journey as an IT consultant truly your own. It's time to make it work your way.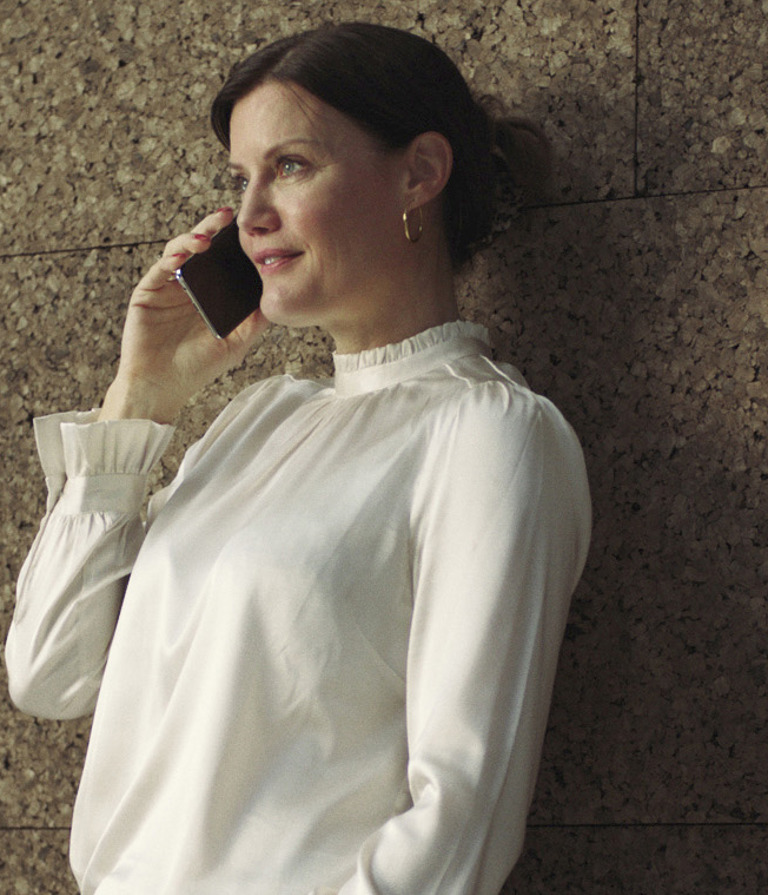 We make freelancing work your way
It's not easy to take the plunge into freelance life. If you're considering it, have a talk with us. We can help remove uncertainties and ensure you're fully informed and empowered in your decision.
Choose the path that's right for you
Whether your interests and capabilities lie in helping clients build strong data and AI practices, ensuring that clients' services meet quality expectations, or developing, testing, debugging, maintaining, and helping clients optimize their business, every 7N consultant plays a critical role in achieving successful outcomes for the collective.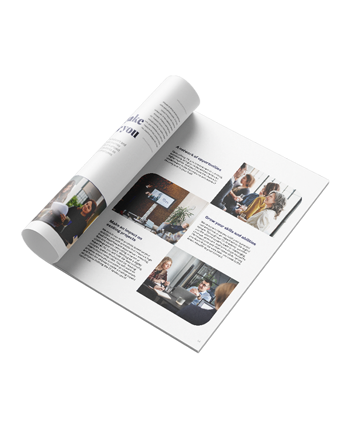 Are you ready to make it work your way?
At 7N, we believe in choosing your own path. Read our brochure to find out what it's like to work with 7N – and how we help you find your perfect way of working.
FAQ
How do I apply to become a 7N consultant?

To apply, please visit our Apply to become a consultant page. Once you have submitted your application, our recruitment staff will review your application and reach out to you.

What is the application process?

Our application process is a five-step process that ensures that we get a thorough understanding of your qualifications and desired projects.

 

Step 1: Upload your CV and fill out your personal details.

 

Step 2: Meet with one of our agents to discuss your skills and career, and to discover more about 7N and the opportunities we offer.

 

Step 3: Your references and credentials will be checked.

 

Step 4: The agent will evaluate you based on a holistic view, including the meeting, references, and credentials. You will have the opportunity to decide if you would like to collaborate with/be represented by 7N.

 

Step 5: Congratulations! You are now qualified to become a 7N consultant, and you will get matched with an incoming project that fits your profile and ambitions.

How do I check my application status?

Our recruitment agents will contact you and keep you updated on your application status. If you are unable to get in contact with your recruitment agent, please reach out via recruitment@7N.com.

What is required to become a 7N consultant?

As an IT consultant at 7N, your technical skills are essential, but we believe that the secret to a truly high-performing consultant also lies in interpersonal and social skills.

 

All our consultants must have extensive experience and be able to demonstrate commitment to high-quality work as well as endorsements from colleagues and clients. Visit our 7N Way page to see how we assess each of our applicants.