We look forward to meeting you!
Thank you for taking the time to go through the information on this site.
The aim of the site is to give you an insight into 7N and the opportunities that are available as a consultant with us. We hope that this site will equip you for the interview, so that the focus at the interview will be on getting to know each other really well, and by doing so, lay the groundwork for a positive and long-term relationship.
During the interview, you will be given the opportunity to have all your questions answered about your future collaboration with us.
If you already want to learn more about 7N, we have created a guide for you.
The 7N Recruitment Process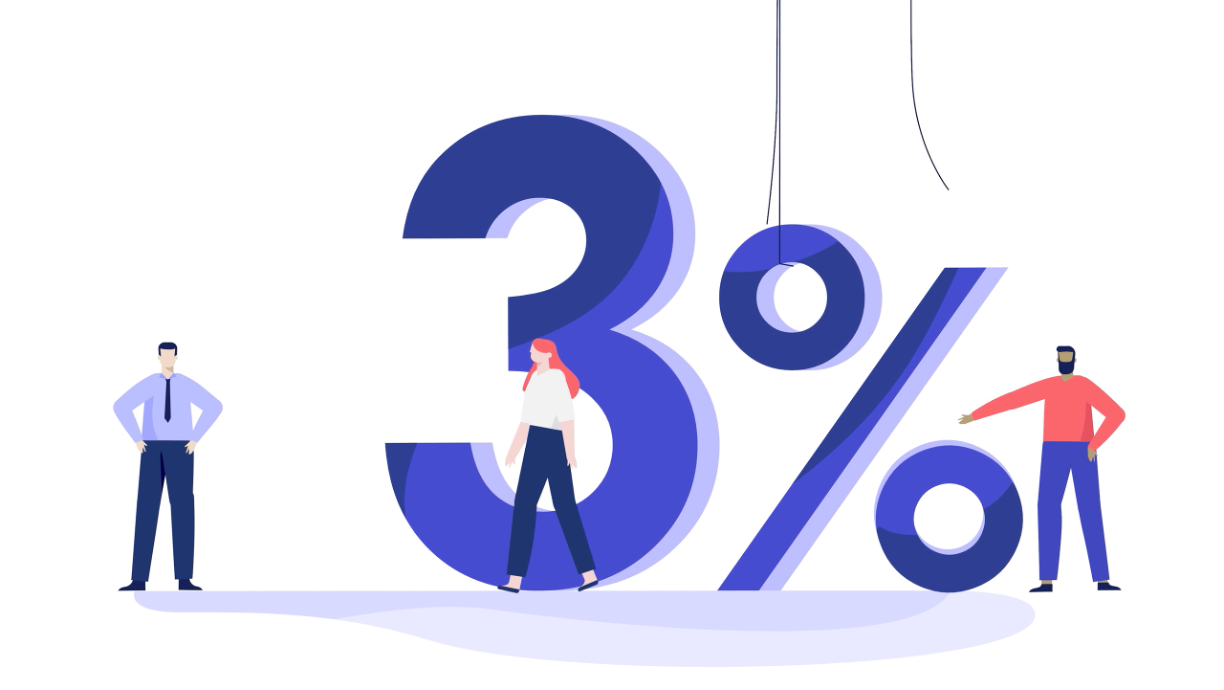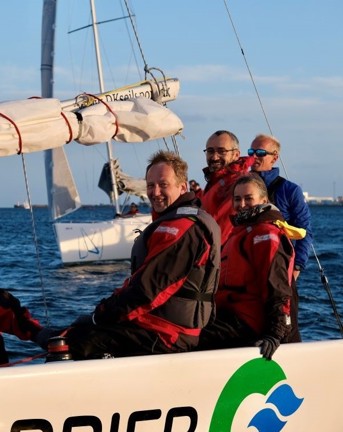 The Community
As a 7N consultant, you will become part of a strong community of the most talented freelance IT consultants globally. Not only that, you will find that 7N is a competent sparring partner during your day-to-day work with the client, during our frequent meetings, and during our many professional and social events.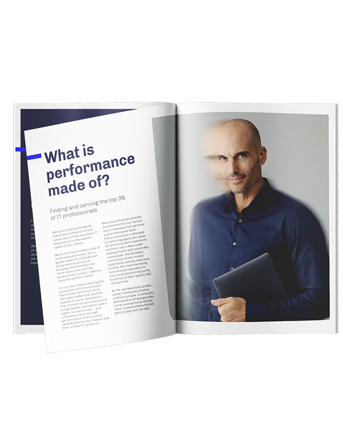 Read about our approach
Get the full story on the way we work with both our clients and consultants, including our values, philosophy, how we staff our projects, and how we achieve high-performance IT.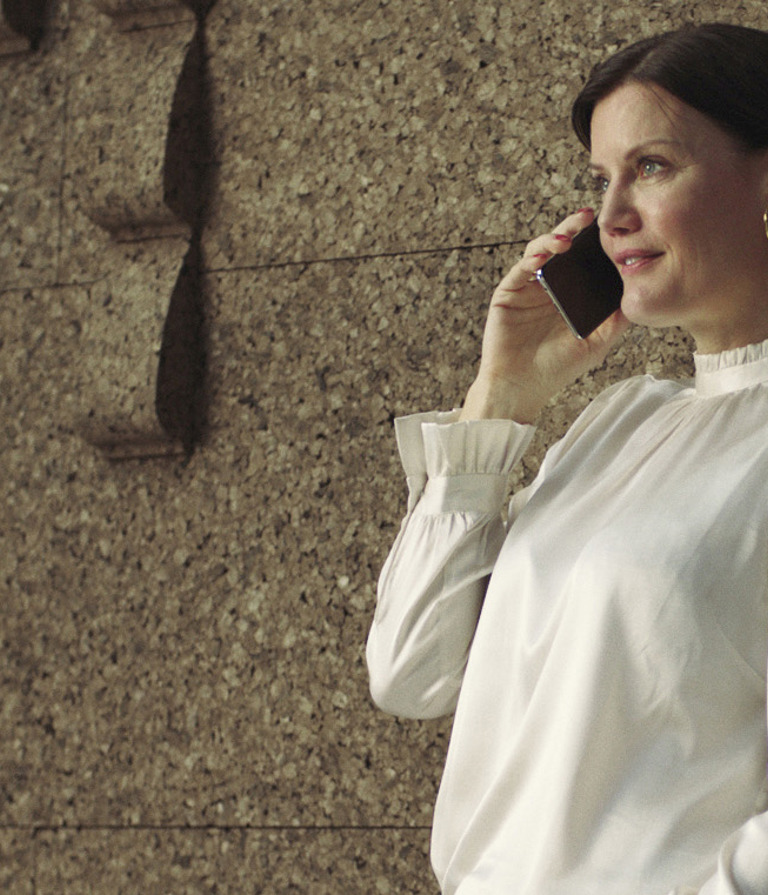 Life as a 7N Consultant
Here, we will describe the typical stages of the life cycle that you will go through as a 7N consultant. There will, of course, be exceptions, but that simply illustrates the degree of flexibility we strive to provide to both our consultants and customers in any collaboration with 7N.
Your very own My7N profile
We have said it before: Besides your personal 7N agent, My7N will become your best friend. This is where you will find your 7N profile and where you will be able to do all your billing (feature coming soon), update and create multiple CVs, find all the latest information on 7N Academy Events, news on social events, find the latest articles from our 7N Newsroom, subscribe to the quarterly 7N Update, and much more!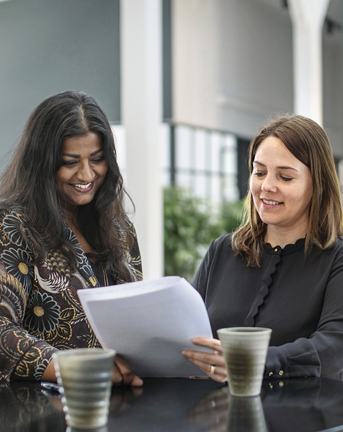 About us
7N was founded in Denmark in 1988, and since then, we have been part of several waves of digitalization. Today our consultants work across industries and geographical borders to deliver the projects that define the new digital realities.

We offer clients a highly specialized portfolio of IT services and solutions delivered by the top 3% of IT professionals. Our expertise spans across many industries providing digital transformation across all phases of the IT project life cycle.

By engaging early with 7N, our clients already benefit from our expertise when defining project scope and strategic needs, and they always gain flexibility to adapt and accommodate changing demands while retaining control and maintaining ownership of IT development in-house.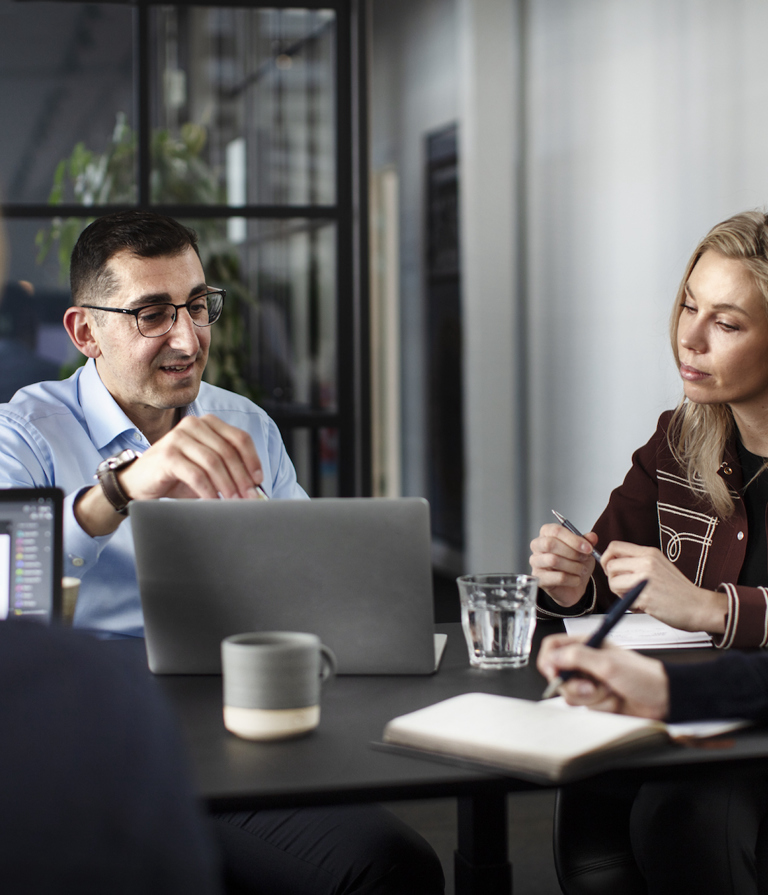 We look forward to meeting you!
You are always welcome to contact us if you have any questions or need to talk to us before your interview.