7N continues its strong growth trajectory with 14% revenue growth in 2022
7N, a freelance IT consultancy services company, today publishes its Annual Report 2022, announcing another year of strong revenue growth and financial outlook for 2023.
For further information, please contact
CFO Jacob Lehman, +45 5215 0017, jale@7n.com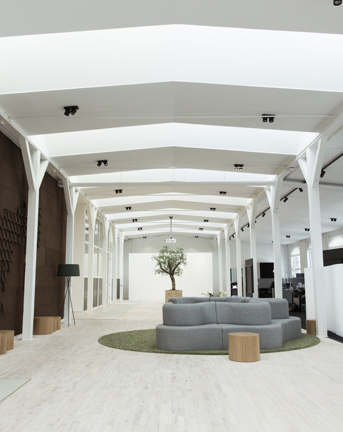 Revenue for 2022 grew organically by 14% to DKK 1,414 million, up from DKK 1, 243 million in 2021, driven by a continuous pickup in orders from 2021 as well as increasing demand for digitalization across all client industries.

2022 was an eventful year with geopolitical unrest close to our key markets, higher interest rates, increasing inflation, and the risk of a market slowdown. Nonetheless, we had continued strong growth momentum, and number of engaged consultants increased to 1,676 actively supporting more than 220 clients.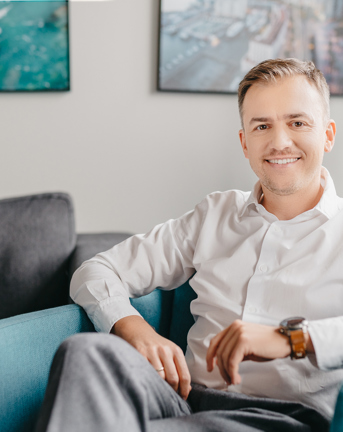 "Despite the challenging global market conditions, 7N has delivered solid financial results once again. In 2022, 7N's group revenue grew by 14%, with core businesses in Denmark and Poland growing by 6% and 26%, respectively. Other Markets, including the US and Norway, saw an impressive 24% growth. These positive results are the direct outcomes of our strategic focus on developing our core services, implementing an industry vertical approach, leveraging the value of global remote work, and a continued focus on consultant satisfaction.

The pandemic has taught us the value of remote work and global access to skills. We are utilizing it more than ever. Today, we are increasingly engaging more consultants in remote work for clients on international projects, which proves that remote work can be as efficient and value-creating as being on-premise. This flexible business model as well as focus on work-life balance and self-choice is a strong foundation for our continued success", says Sebastian Podlésny, CEO of 7N.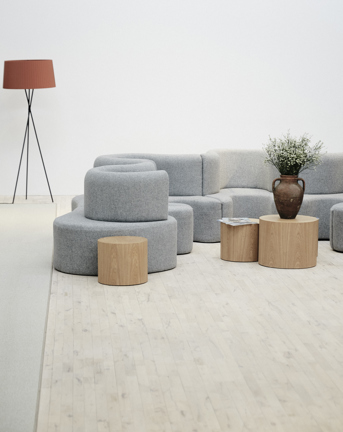 Adjusted EBITA decreased by 9% to 57 million, corresponding to an adjusted EBITA margin of 4% compared to 5% in 2021, due to investments in growth, such as development of an enhanced software platform for matching clients and consultants as well as initiatives for implementing our new strategy with earlier client engagements and introduction of a new industry-vertical organization.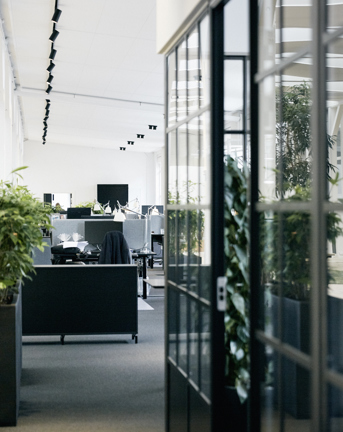 Outlook for 2023
7N expects reported revenue in 2023 of DKK 1,525 million to DKK 1,600 million, corresponding to an organic growth rate of 7.5% – 12.75%, driven by an increased number of consultants engaged by existing clients as well as engagements with new clients and excluding revenue from potential acquisitions. Adjusted EBITA is expected in the range of DKK 65 million to DKK 75 million and EBIT is expected to amount to DKK 53 million to DKK 57 million.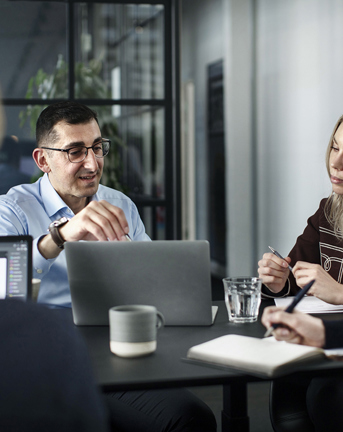 About 7N
7N offers clients a highly specialized portfolio of IT services and solutions delivered by the top 3% of IT professionals. Our expertise spans across many industries providing digital transformation across all phases of the IT project life cycle. By engaging early with 7N, our clients already benefit from our expertise when defining project scope and strategic needs, and they always gain flexibility to adapt and accommodate changing demands while retaining control and maintaining ownership of IT development in-house.

We are headquartered in Copenhagen, Denmark with a global reach and local presence across eight countries with core markets being Denmark and Poland. At year-end 2022, we had more than 1,675 engaged consultants in 20 countries globally. In addition, we have access to a competent and experienced group of consultants with more than 6,300 vetted and tested individuals.
For further information, please contact
CFO Jacob Lehman, +45 5215 0017, jale@7n.com